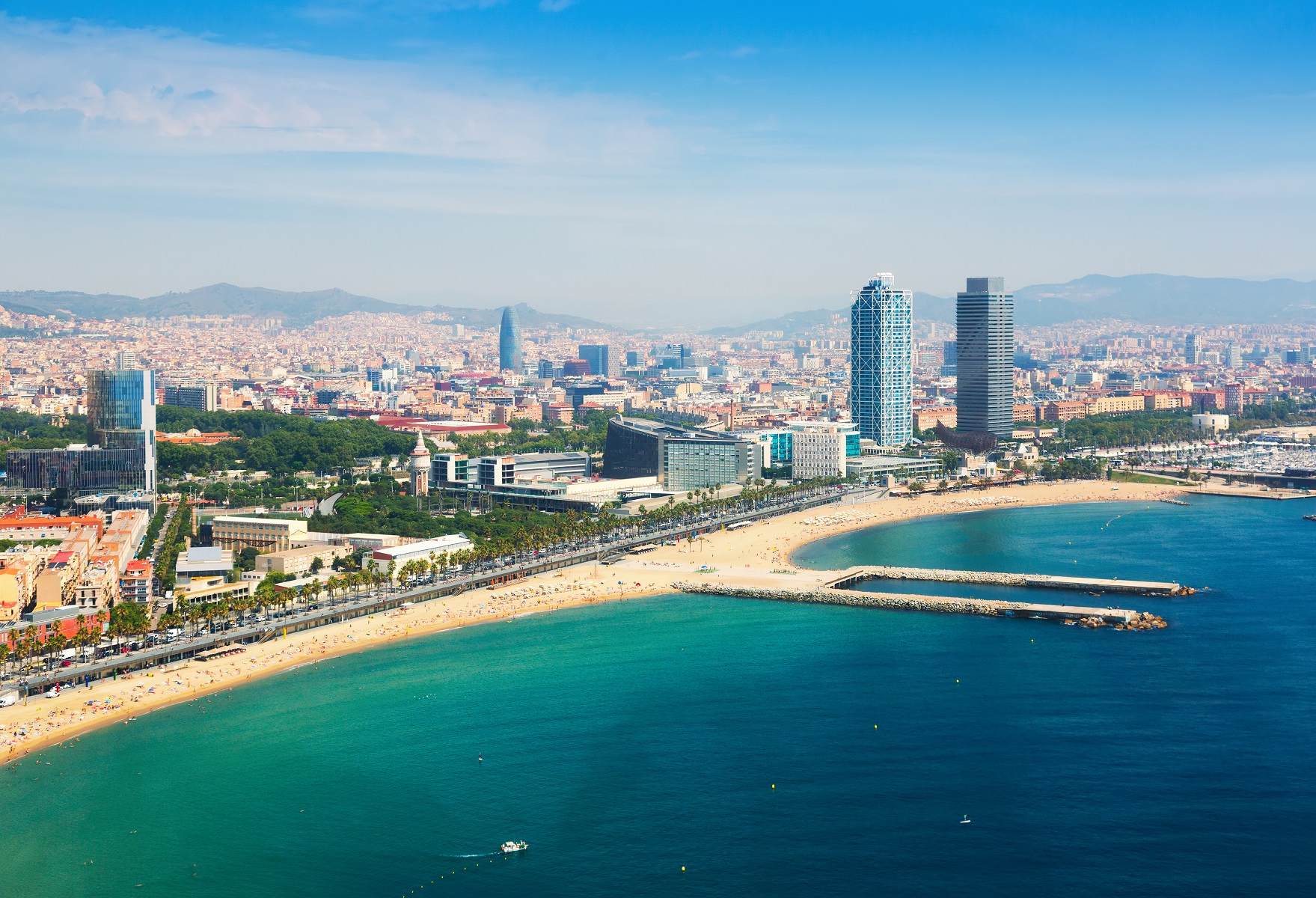 Travel to Japan
The IberCup Japan is held on the Gotemba city, around 100 km from Tokyo, the capital of Japan. If you are travelling to Gotemba by plane the best easiest way to travel is directly to the Tokyo Airport that is approximately 100 km from the tournament center.
Airport Transfers
Transfers from the airport to the accommodation, are not included in the accommodation package. You can book the airport transfers through the organization. Just one service per team. The teams who travel to Japan should inform the IberCup about the flight schedule no later then 5th June. If you informed us after this date the tournament will not ensure this service. The transfer is exclusively for teams thus not for, accompanying people that don't book the accommodation through the IberCup.
Arrival and Departure Time
In case of delay caused by flight or transport issues, please advise our organization as soon as possible if any amendments are required, so we can adjust your arrangements wherever feasible. Arrival and departure hours in each city are indicated at the local time of the respective country and according to the timetables of transport companies and therefore are subject to change. On trips that include transport by bus the hours indicated have approximate character. We dont get any responsibility on delays due to technical or other reasons related to the means of transport, with the companies or due to natural causes. If you travel by plane, after passing through customs at the Airport your group will be met by the IberCup welcome desk. We will meet you in the arrival hall where we have a welcome desk. You will receive some information over the IberCup and your stay. We advise you to reconfirm your return transfer to the airport as soon as you have arrived at the tournament. If you travel by bus, you must go to the accreditation point after you make the check in at your accommodation. During this meeting you will receive detailed information about meal time tables, tournament game schedule, excursion options, etc.